Fasolid has the full production capability of weaving, fabricating, and powder coating high tensile stainless steel security mesh. Our service extends to in-house product design, according to our customer specific needs and requirements.
Patio Enclosures
Fasolid's innovative floor to ceiling stainless steel mesh can form a roof or a corner to completely enclose your patio or deck space, making the most of outdoor living space. Check out our gallery for more inspirations.
Fencing & Balustrade
Fasolid screens can also be used to infill panels in balustrade, providing protection from falls, and around pool areas as an alternative to traditional pool fencing. Check out our gallery for more inspirations.
WE FABRICATE SECURITY MESH IN HOUSE
Security Mesh Specifications
| | |
| --- | --- |
| Item | Security Mesh |
| Material | 304 stainless steel / 316 stainless steel |
Wire Diameter
Before Coating(mm/inch)
1/.039
0.9/.035
0.8/.032
Mesh (per inch)
10×10
11×11
11×11
Standard Colors
matt black, shinning bright, matt white, matt grey
Standard Widths (m/inch)
0.84 / 33
1 / 39.4
1.22 / 48
1.5 / 59.1
Standard Lengths
any customized length as request
Weaving Method
plain woven
Package
flat sheet
Note
special specifications available upon minimum order quantity
Essential Steps in Fasolid Security Mesh Quality Control
STAINLESS STEEL WIRE
All our stainless steel wires are produced by skillful factories in the world stainless steel hub near our factory. The whole producing process is tracked and audited by our quality control team.

WIRE TENSILE TEST
All stainless steel wires received from suppliers must pass our qualification test. One of the most important tests is the wire tensile test. Only high-tensile stainless steel woven mesh can pass Knife Shear Test (AS5039 – 2008) and can be called "security mesh".
WIRE BEAMING
Beaming is very important to guarantee weave quality. High-tensile wire is much harder to keep straight and requires specialized weaving equipment and techniques to achieve quality and flatness.
WEAVING
Weaving is the core of the whole security mesh production. Riding on 6-year experience in high-tensile stainless steel security mesh weaving, Fasolid has developed a unique production process to achieve the highest weave quality.
POWDER COATING
Fasolid use Akzo Nobel approved applicator for security mesh powder coating to a minimum thickness of 60um. All the powder coating process is tracked and audited by our quality control team.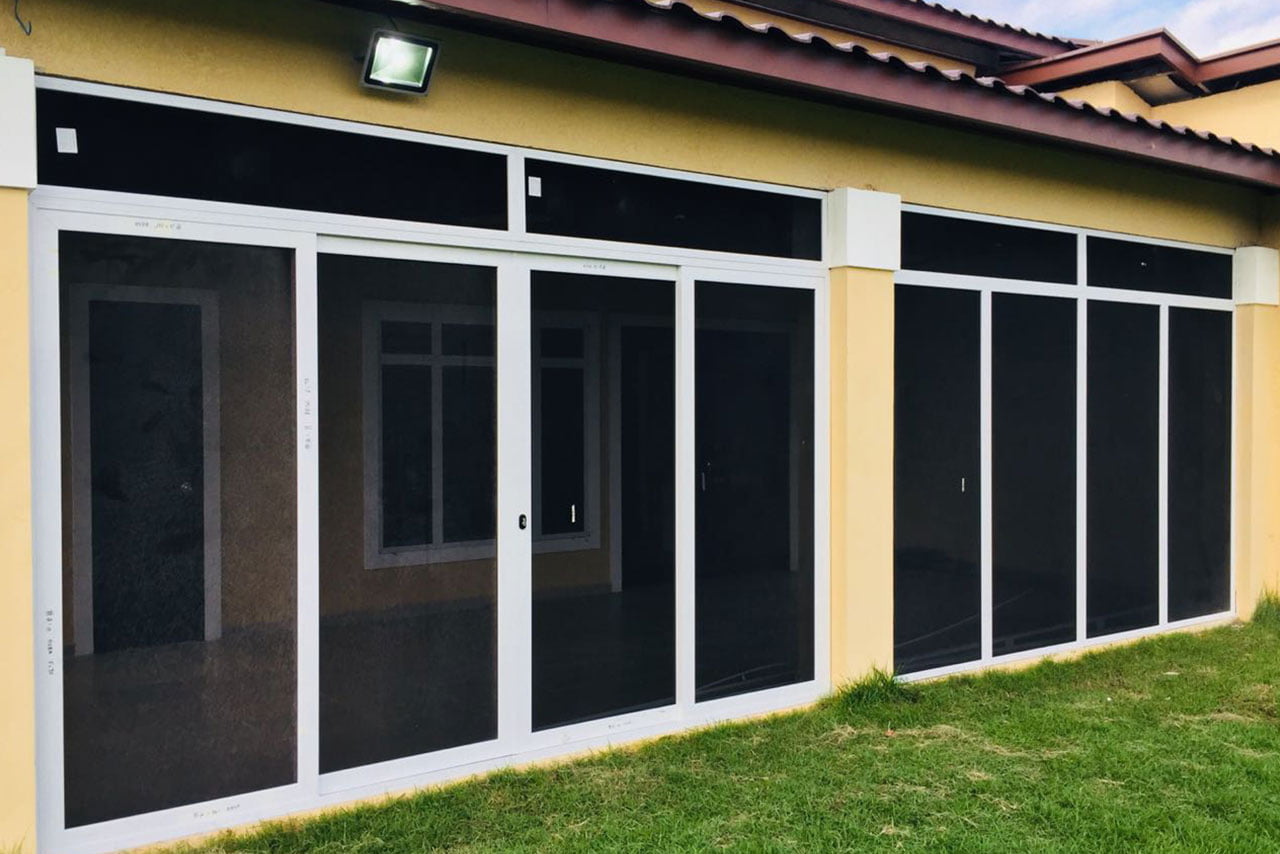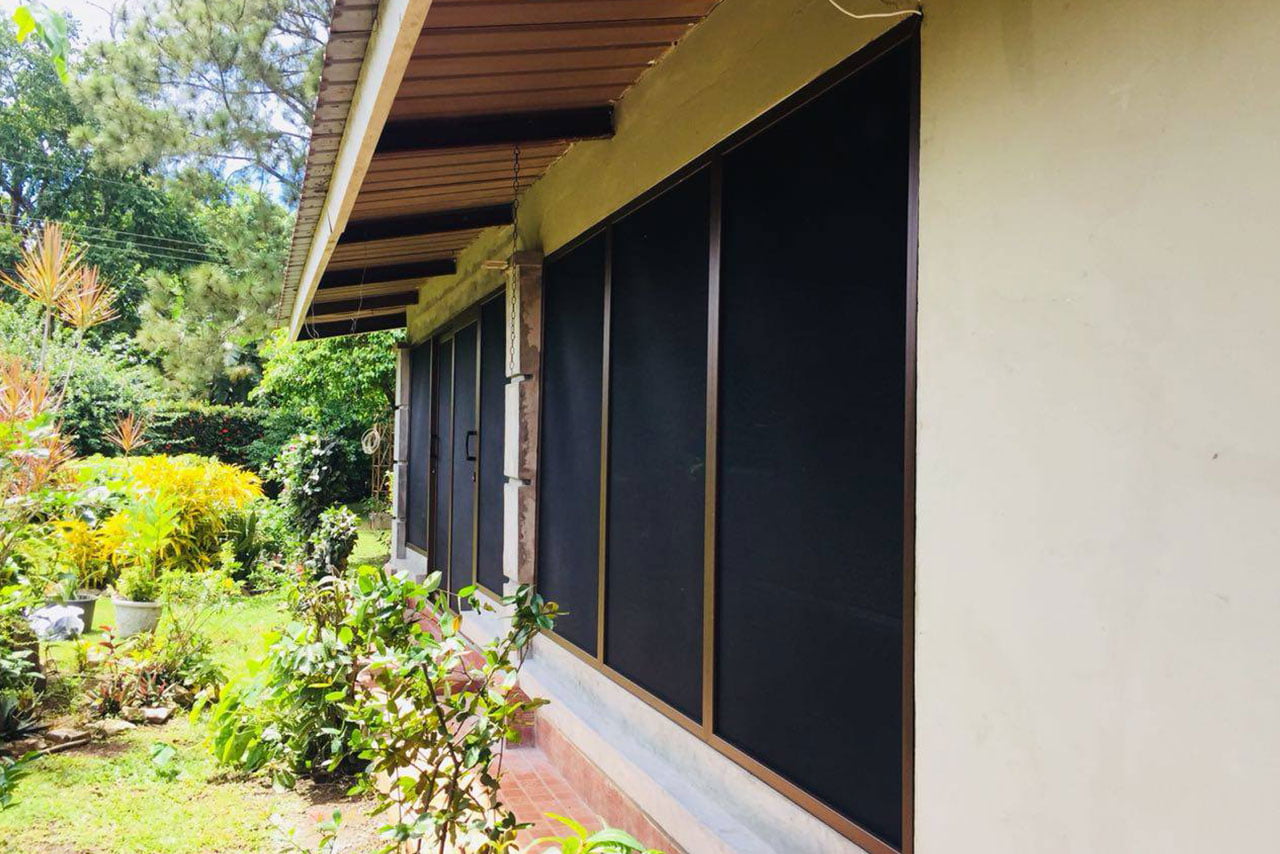 Our Security Screen Experts are Here to Help!
Ready to take it to the next level?
Let's talk about your project or idea and find out how Fasolid can help your business grow.